My Team
As a Financial Advisor for the Northwestern Mutual I am committed to helping my clients whether they are concerned for their own financial needs or those of their family or business. I don't do it alone. Here you will find my team who help make it happen.
Together, we stand committed to providing the best customer service possible. If you have a problem or need assistance at any time, please let us know.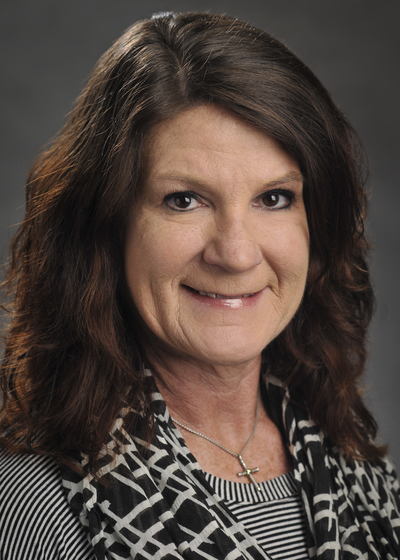 Rebecca S Yaktine, Ed.D.
Associate Financial Representative
Office 417-877-4431

Susan has been with Northwestern Mutual since 2014.  Susan graduated from School of the Ozarks in 1986 with a degree in Business, Missouri State University in 1992 with a Masters in Business Education, Missouri State University in 2002 with a Specialist in Education Administration, and Saint Louis University in 2007 with a doctorate in Educational Leadership..  As a part of David Yaktine's team, she is eager to help clients achieve their personal, finanicial, and professional goals.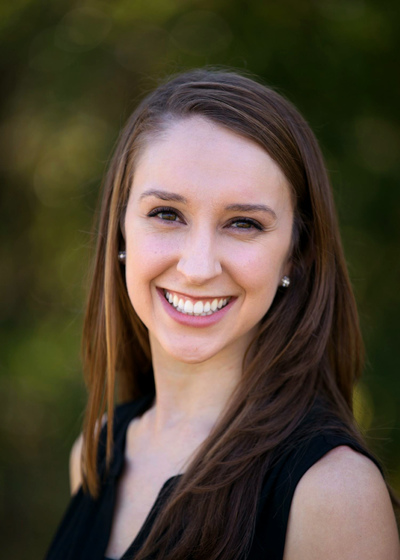 Ariel Holochuck
Financial Planning Assistant
Office 913-362-5000

Ariel graduated from Azusa Pacific University in May 2014 where she earned a Bachelor of Arts degree in Psychology, with an emphasis in counseling. She has a passion for people and she is eager to enable people to achieve their personal, financial, and professional goals.
At Northwestern Mutual, Ariel's focus is to be an advocate for the needs and goals of an individual and she hopes to be able to provide the proper tools and resources to meet those needs.